You are not alone! — thirty-fourth episode of the second season animated series Pororo The Little Penguin.
Poby is not used to living together with Harry. Poby makes a wooden box by himself, plays basketball and disturbs Harry's nap. Harry gets annoyed and damages Poby's painting, and disturbs Poby when he's listening to music. Poby goes fishing on his own to get away from Harry but soon becomes lonely without him, and Harry also gets bored without Poby.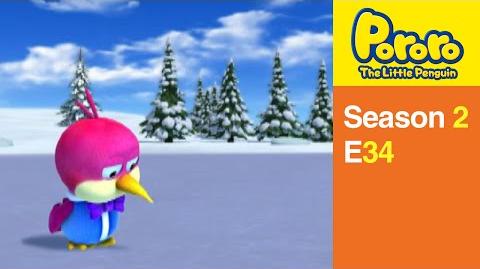 Ad blocker interference detected!
Wikia is a free-to-use site that makes money from advertising. We have a modified experience for viewers using ad blockers

Wikia is not accessible if you've made further modifications. Remove the custom ad blocker rule(s) and the page will load as expected.