Where Did The Ball Go?
Season 3, Episode 32
Air date
August 18, 2009
Episode guide
Previous
Night Wonders
Next
Toy Frog
Where Did The Ball Go? — thirty-second episode of the third season animated series Pororo The Little Penguin.
Pororo and Crong played at the playground with their ball. They forgot about the ball and went home. When they returned to the playground to find their ball, it was lost. They couldn't find it anywhere. They tell their friends about the missing ball, and Eddy steps in to investigate where the ball had gone. Will Eddy and Rody's investigation find the missing ball?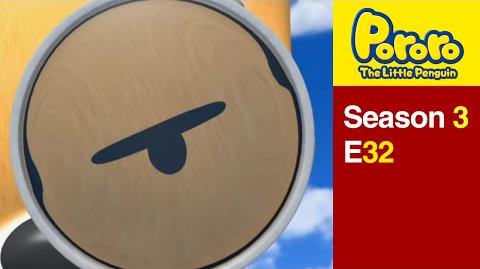 Ad blocker interference detected!
Wikia is a free-to-use site that makes money from advertising. We have a modified experience for viewers using ad blockers

Wikia is not accessible if you've made further modifications. Remove the custom ad blocker rule(s) and the page will load as expected.