Sleepless Poby — forty-second episode of the first season animated series Pororo The Little Penguin.
Poby is enjoying his book not knowing that it was getting late. Poby is fascinated by the story of a knight on horse rescuing a princess and falls asleep at dawn. Poby becomes absorbed in reading and his sleeping hours change from night to day. Since he cannot sleep at night, Poby goes to his friend's house to play, but all his friend start falling asleep...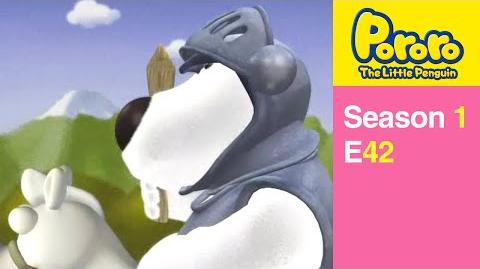 Ad blocker interference detected!
Wikia is a free-to-use site that makes money from advertising. We have a modified experience for viewers using ad blockers

Wikia is not accessible if you've made further modifications. Remove the custom ad blocker rule(s) and the page will load as expected.