Sailing in the Forest — sixth episode of the second season animated series Pororo The Little Penguin.
Eddy is up to something again. He makes a drawing of a boat that can float on water. All his friends went to make this boat by Eddy's drawing plan. Trimming wood and building a sail... and finally, a boat is made. But Pororo and friends finished their boat in the woods. How are they going to move it all the way to the ocean?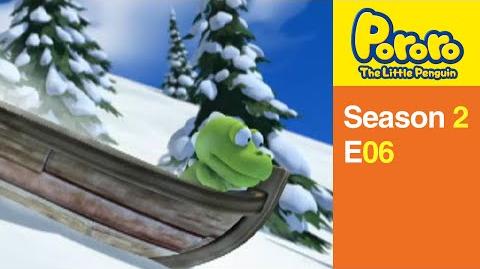 Ad blocker interference detected!
Wikia is a free-to-use site that makes money from advertising. We have a modified experience for viewers using ad blockers

Wikia is not accessible if you've made further modifications. Remove the custom ad blocker rule(s) and the page will load as expected.