Let's Play Together — eleventh episode of the first season animated series Pororo The Little Penguin.
Pororo was playing on the swing. When Eddy came and asked him for one ride, Pororo ignored him and didn't let him ride it. Eddy trying to persuade Pororo to come off the swing and Pororo resisting, they both hear their friends having a good time. Looking over, they find Loopy, Crong, and Poby having a wonderful time on the swing taking turns...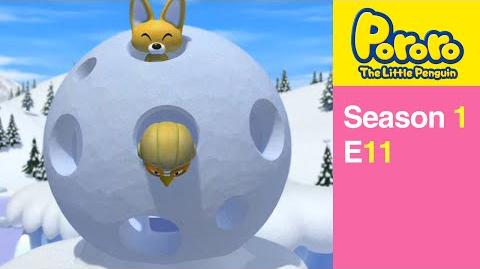 Ad blocker interference detected!
Wikia is a free-to-use site that makes money from advertising. We have a modified experience for viewers using ad blockers

Wikia is not accessible if you've made further modifications. Remove the custom ad blocker rule(s) and the page will load as expected.